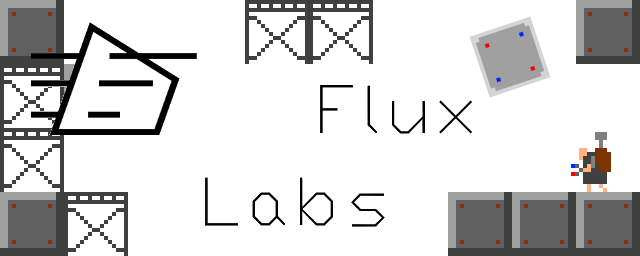 Flux Labs
Flux Labs
Explore the ruins of an abandoned laboratory. After sifting through the rubble for discarded equipment, you find yourself lost deep in the complex. Luckily, you have fabricated a makeshift electromagnet that can push and pull magnetized blocks. Use your skills and your wit to save yourself from electrified robotic guards and unexpected acidic vapor.
Controls
Use WASD to move and
use LEFT and RIGHT arrow keys to power your electromagnet.
Press "r" to restart the level.
Submissions
This game was made as a submission to Weekly Game Jam 134 with the theme Magnet.